Banquet will be at Diamond Archery Feb 8th at 6:30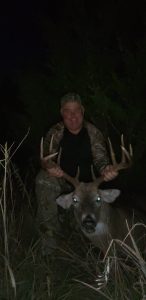 Tracy Chapmberlin 143 1/2″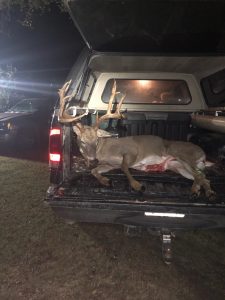 Jesse Kent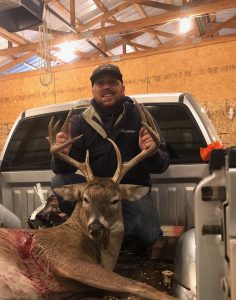 Ryan Bain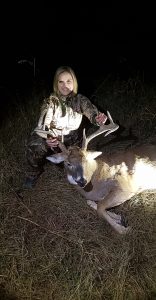 Dawn Hinson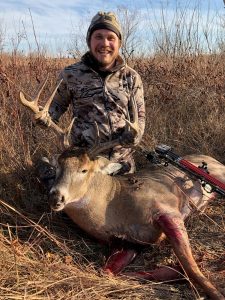 Jacob Boahn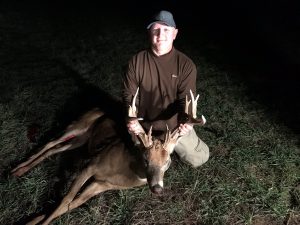 Kyle McCann
Whitetail Only
First Place: Choice of flagship bow from Mathews ($1,000)
Embroidered Carhartt Jacket with name and score on it.
Second place: Full shoulder mount. By: Jerry Kissinger ($500)
Third place: One Dozen Victory RIP TKO Arrows ($200)
Fourth place: Tight Spot Quiver ($145)
Fifth Place: Apex Covert Sight ($120)
Big 8: Highest grossing 8 pointer will win a Full Shoulder Mount by Bailey Taxidermy. ( Big 8 can only have 8 score able points.)
Big 6: Highest grossing 6 pointer will get 6 hunting arrows.
$30 to enter this includes banquet/must be entered by October 1, 2019
Total gross inches will determine total score. Measuring will be done by Jerry Kissinger. You must be registered prior to killing animal. Animal must be taken with archery equipment. Cross bows are considered archery equipment Animal must be tagged by Dec 31st. 2019.